How Open House Ads help Cynthia Gustafson optimize event attendance, drive referrals and grow business.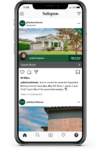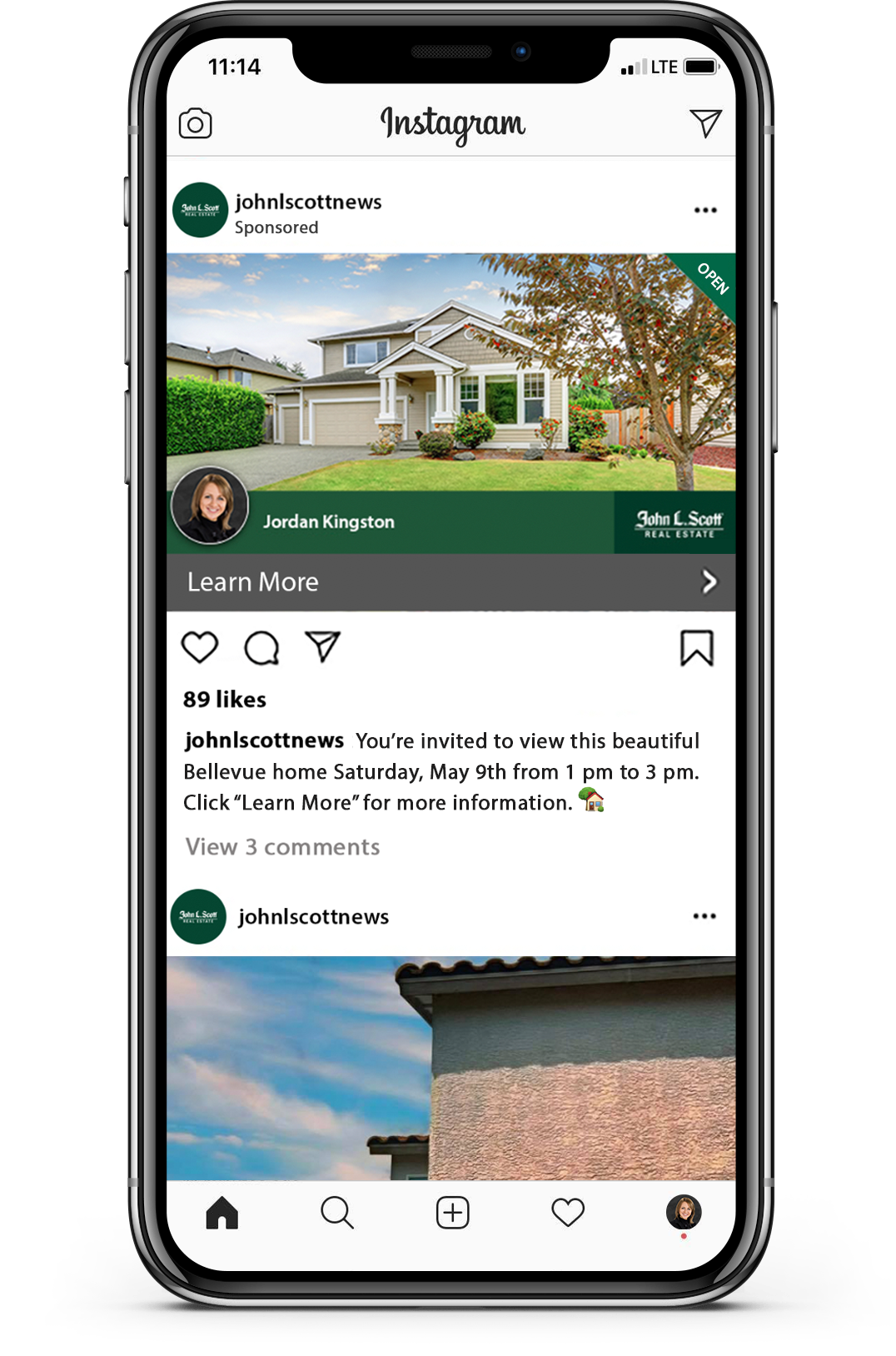 The Value of Open House Ads
Watch as Cynthia Gustafson discusses the value of Open House Ads to her marketing strategy.
Open House Ads allow Cynthia Gustafson to drive attendance to her in-person and virtual Open House events while building brand exposure and recognition.
Understanding the importance of ongoing marketing, Cynthia launches an Open House Ad and Listing Ad for each listing, delivering consistent value to her clients. In turn, Cynthia is driving referrals and growing her business.
Cynthia Gustafson recommends Open House Ads to all John L. Scott agents.