How Listing Video Ads help DeLaurenti Weiss Group optimize engagement and brand exposure.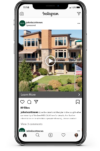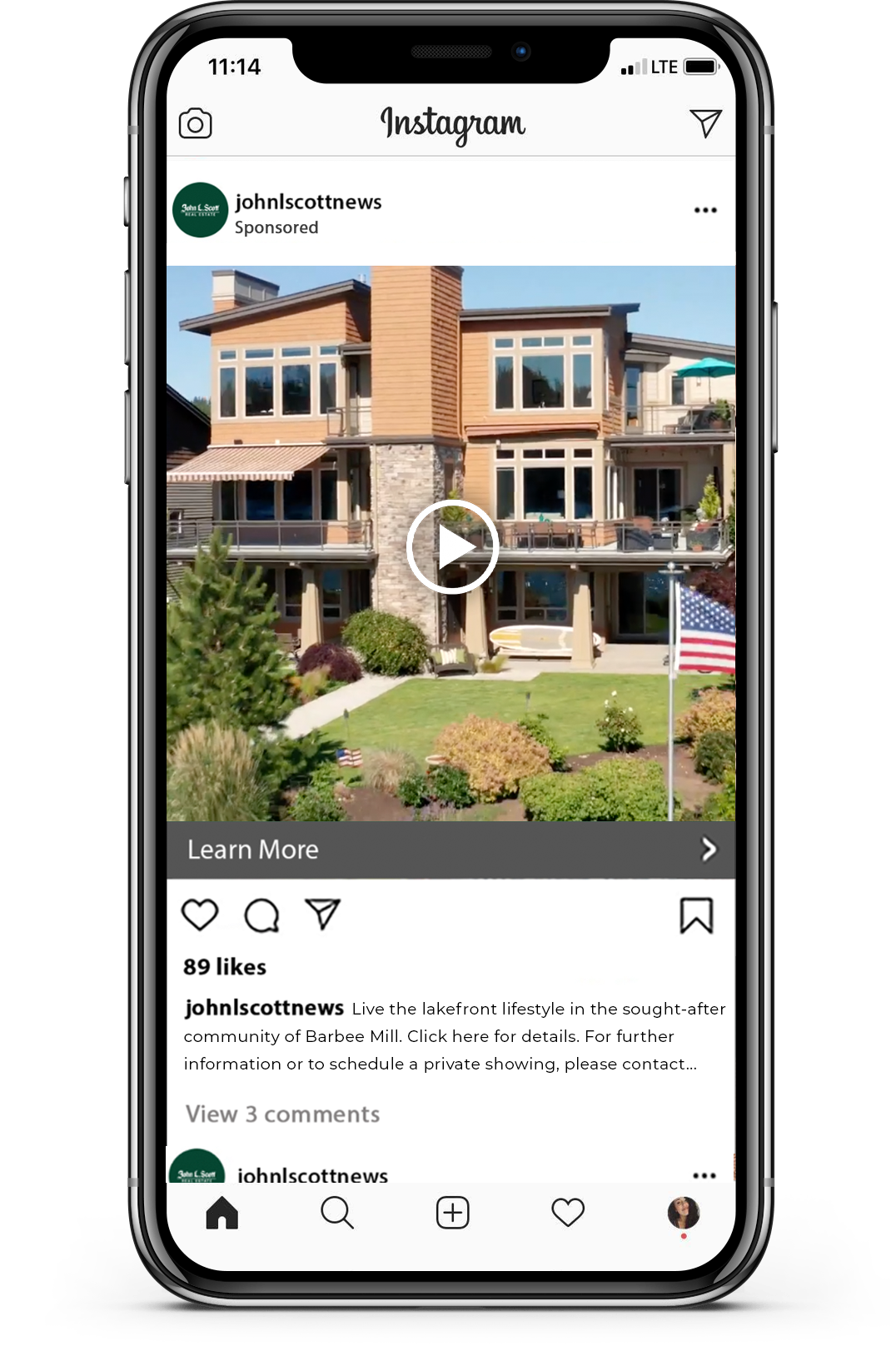 The Value of Listing Video Ads
Watch as Martin Weiss speaks on the value of Listing Video Ads to DeLaurenti Weiss Group's marketing strategy.
Listing Video Ads allow DeLaurenti Weiss Group to optimize buyer engagement. In fact, the latest Boost report reveals that video-based listing ads average over double the click-through rates of Boost's still image equivalents.
Launching a Video Listing Ad for each listing, DeLaurenti Weiss Group also optimizes brand exposure within Seattle Metro, Mercer Island and Eastside. The ads allow them to consistently capture the attention of buyers and sellers – especially with 71% of repeat buyers having something to sell (NAR).
DeLaurenti Weiss Group recommends Sold Ads to all John L. Scott agents.