How Agent Video Ads help the Stewart Group engage consumers and build hyper-local presence.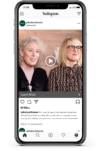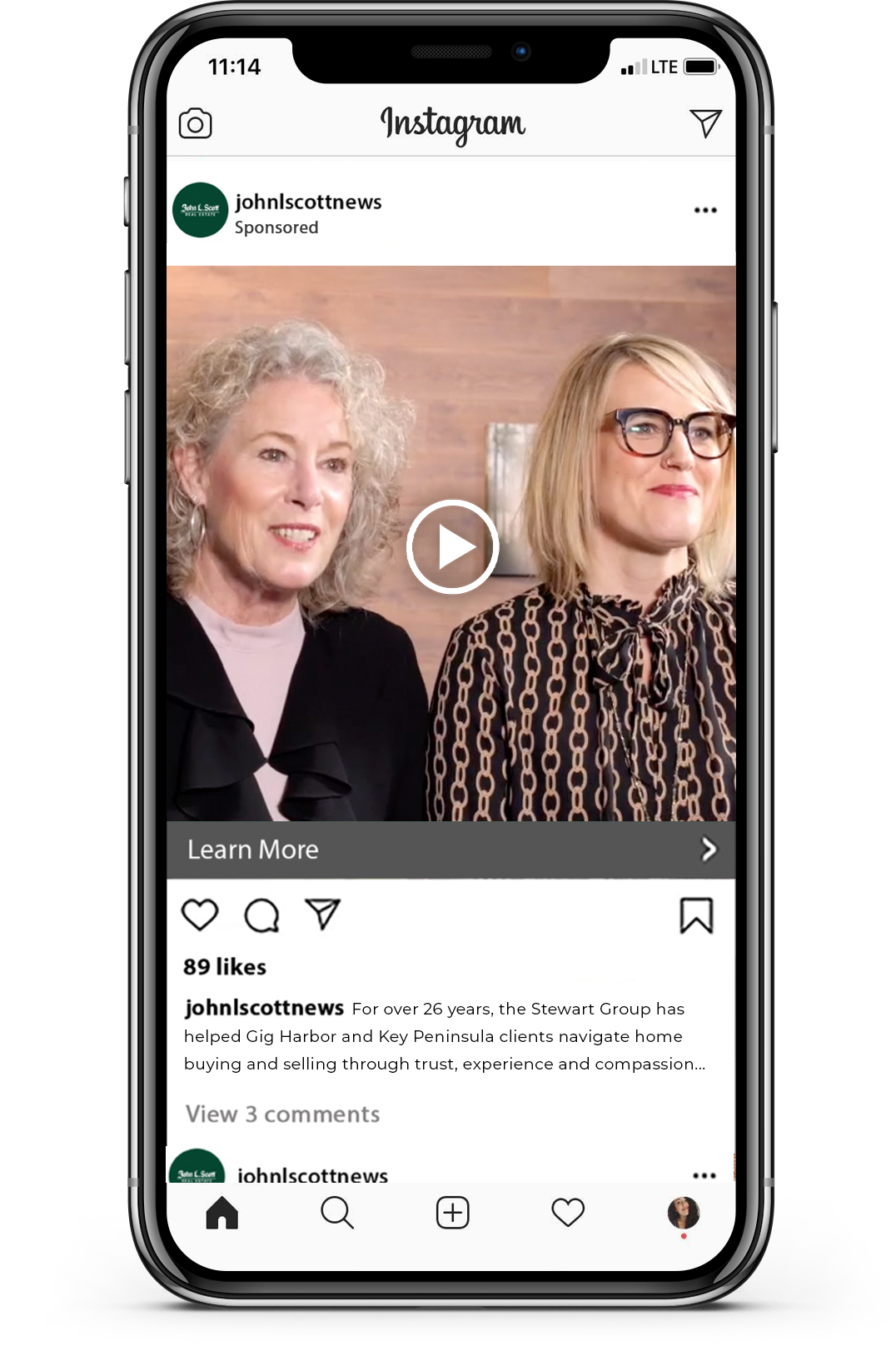 The Value of Agent Video Ads
Watch as MacKenzie Stewart speaks on the value of Agent Video Ads to the Stewart Group's marketing strategy.
Agent Video Ads allow the Stewart Group to build hyper-local presence in Gig Harbor, Key Peninsula, Tacoma and Port Orchard.
Understanding the value of consistency, the Stewart Group runs an ongoing agent video campaign. This allows them to continuously engage consumers and referral agents, positioning them top of mind when buying, selling and referral opportunities arise.
MacKenzie Stewart recommends Agent Video Ads to all John L. Scott agents.