Boost Ads
Boost offers a variety of advertising capabilities to suit your agent and listing digital promotion needs, including: digital farming, lead engagement, lead generation and client retention. We've got you covered with:
Digital listing and agent ads
High-exposure online placements
Expert audience targeting
Real industry-leading results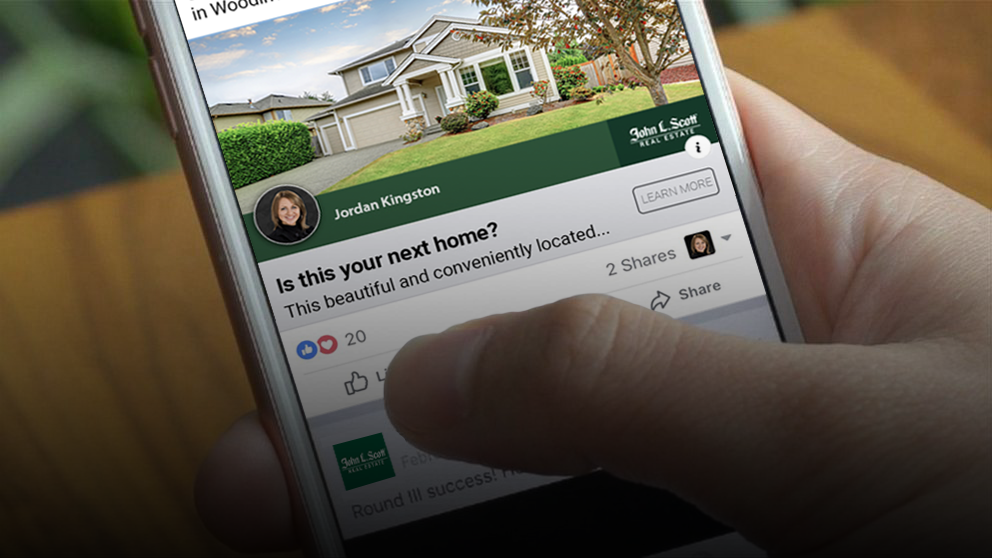 Ads
Whether your listing is new on the market or you're looking to expand your personal market presence, there's an ad for you!
Placements
Connect with virtually 100% of buyers and sellers with Boost's placements. Boost ads ensure you and your listings are promoted on the most highly trafficked and engaging ad platforms. With Boost, you'll have the option to launch your ad to Facebook, Instagram, and across the web on sites like HGTV, The New York Times, Realtor.com and more. You can also choose to add Nextdoor as a placement! More information on the benefits of adding Nextdoor here.

Targeting
With a combination of artificial intelligence, geo-targeting and database remarketing, Boost's expert targeting serves your ad to those most interested in your listing and agent promotions. These capabilities allow you to digitally farm, nurture leads, retain clients and more!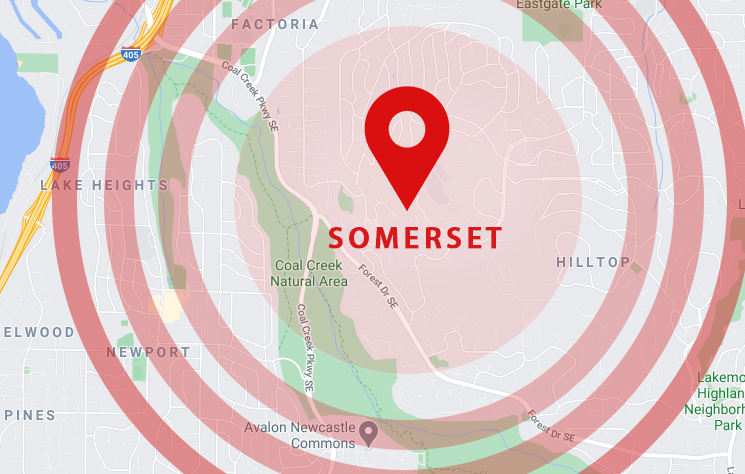 Results
Achieve industry-leading results with Boost! Boost ads consistently achieve above-average clicks and generated leads.
On average, our click-through rates are 10% for video ads and 5% for still image ads! The industry average is only 0.99% on social and 1.08% on other sites across the web. As for lead generation, Boost gated landing pages yield an average 15% conversion rate. The industry average is 10.68%.