Enjoy big savings on your Agent Campaign! Scroll down to view all limited time offers.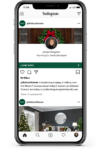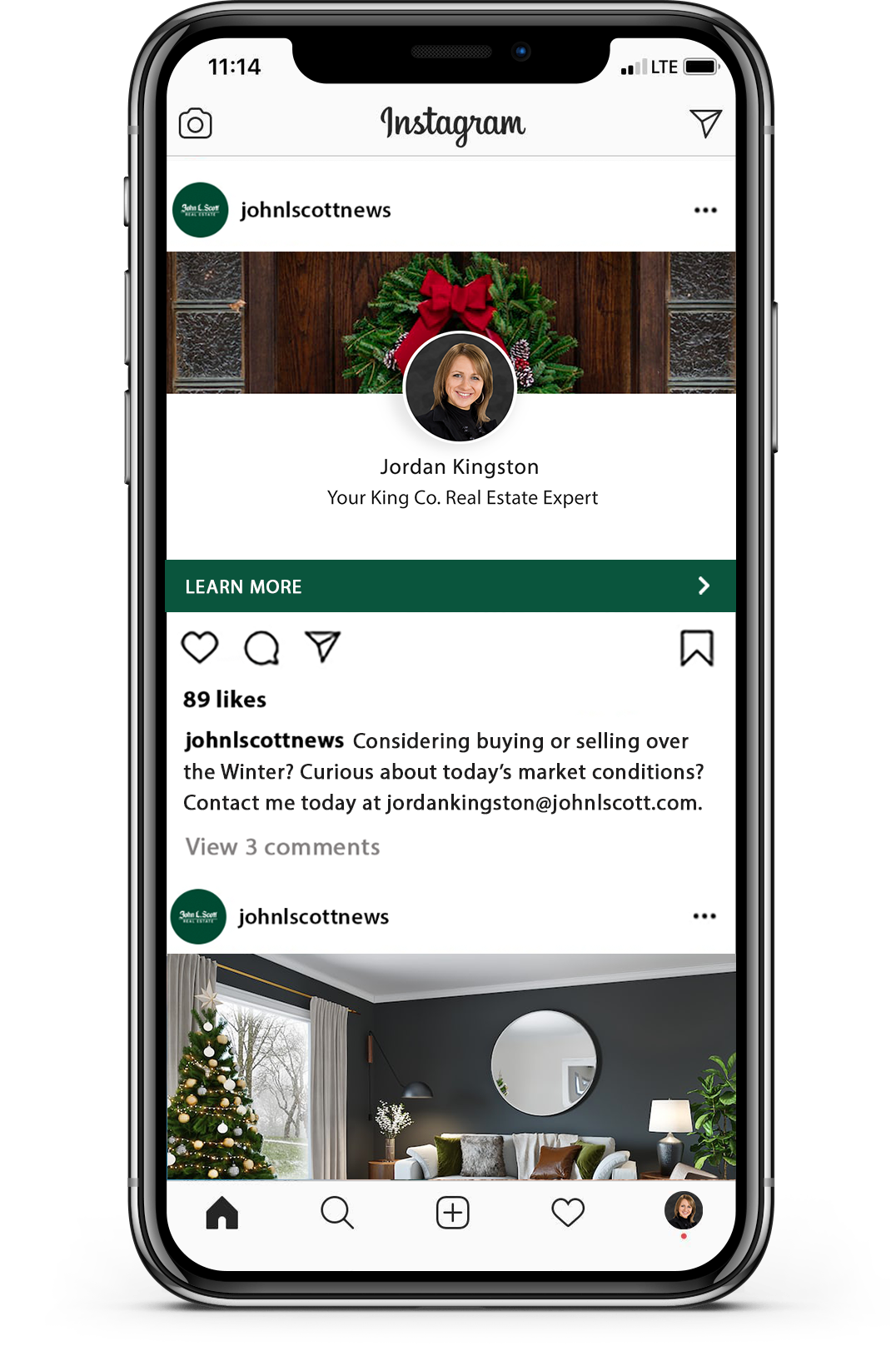 Holiday Ad Specials
Connect with hyper-local consumers and stay top of mind with your database this holiday season — and into the New Year! Now through December 31st, enjoy big savings on 12-month and 6-month Agent Ad Campaigns.
For a limited time, purchase 12 months upfront for the price of 7 ($699), or 6 months for the price of 4 ($379). Select the offer at checkout. Learn more about Agent Ad Campaigns here.
Please contact boost@johnlscott.com for questions.